Birthday Club by Phil Olson, directed by Charlie Nunez
09/03/24 - 16/03/24
Time: Monday to Friday: 19.30; Saturday: 14.30 & 19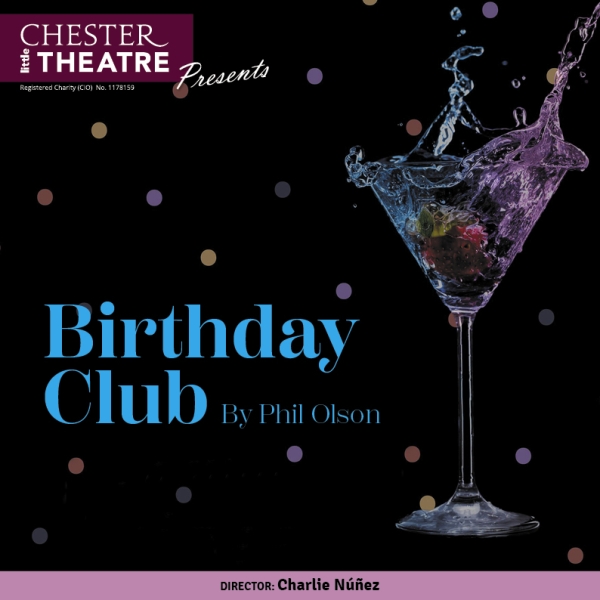 Five women, each with her own story, get together for their birthdays: to drink, celebrate, commiserate and support each other as they negotiate their lives through marriage, work, divorce, birth and kids - while simultaneously solving the problems of the world.
Birthday Club started five years ago as a support group for Jennifer, diagnosed with cancer. When she passed away, they had an opening for a new member. However, it's a very exclusive Club – there's a three-year waiting list, an "interview" and eight rules to abide by. When one of them admits she went out with another's husband, the vodka hits the fan!
The question is: will Birthday Club survive, or will Rule 5 end it forever?!
A great comedy which also touches on real life struggles and situations with which anyone can identify.