How to Join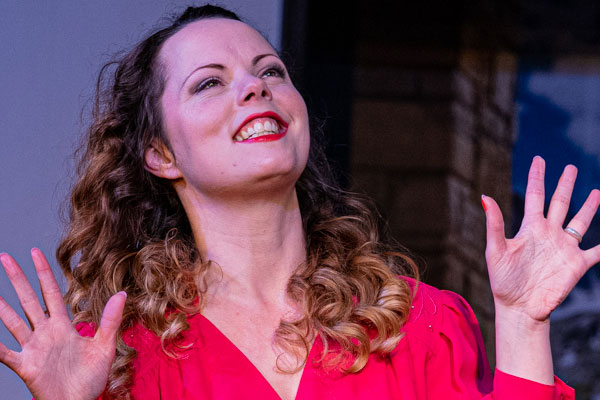 If you are interested in theatre, why not join us?
We have an active and lively membership of all ages
We produce up to six productions a year in our Liz Stafford Auditorium and up to four productions in the Salisbury Studio
We always welcome new members who want to get involved in any aspect of theatre
Our theatre is staffed entirely by volunteers so there is always something to get involved in - whether on the stage or backstage, helping with costume, ushering patrons or serving behind the Bar
One way to get to know us is to see one of our productions but you can also visit the Theatre, have a look around and meet other members before deciding if you would like to join.
We have events on many Tuesdays, including play-readings for productions coming up with auditions the following Thursday, workshops and readings for future plays (see Auditions, our Calendar or Events Programme for reading and audition dates.)
e also have junior membership for those between the ages of 17 to 18 years old.
Full Membership entitles you to get involved in all aspects of the theatre and productions. After a year's paid membership, you will be entitled to vote for and join the Trustees Committee.
Membership Subscription - £15 per annum (no concessions) - 1st August to 31st July. For students and unemployed £7 per annum.
Download Membership application form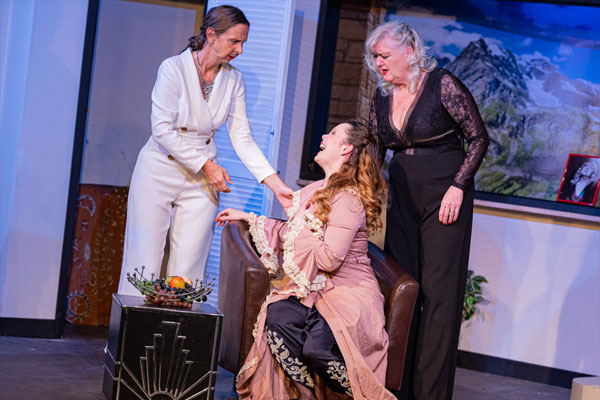 Supporter
Becoming a Supporter entitles you to receive the Theatre Newsletter, have priority booking, attend Tuesday activities and volunteer for front of house duties.
Supporter Subscription - Annual subscription is £10 per household per season. There are no concessions available.
Download Supporter application form
Do come along and meet us!