Archive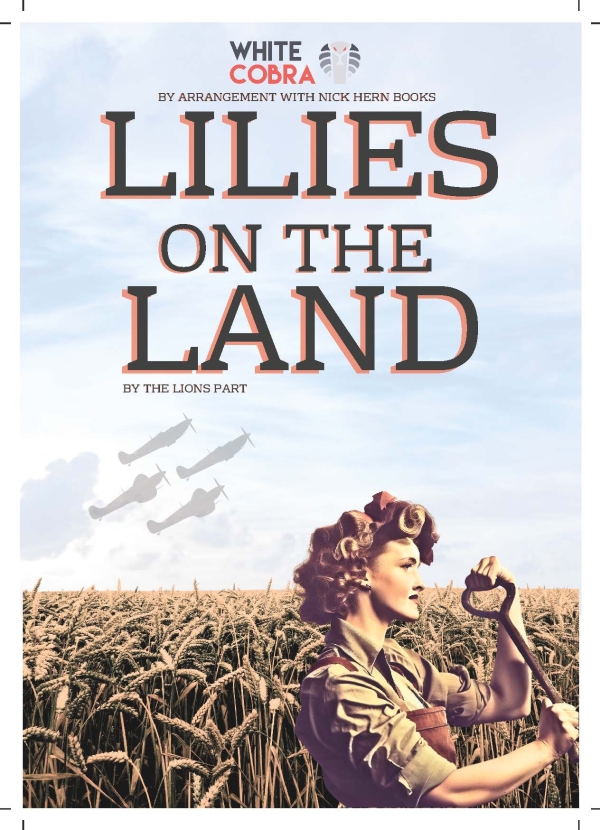 25/11/23
Lilies on the Land is an extraordinary piece of theatre telling the story of Britain's Women's Land Army of World War II. Based on hundreds of actual letters with original Land...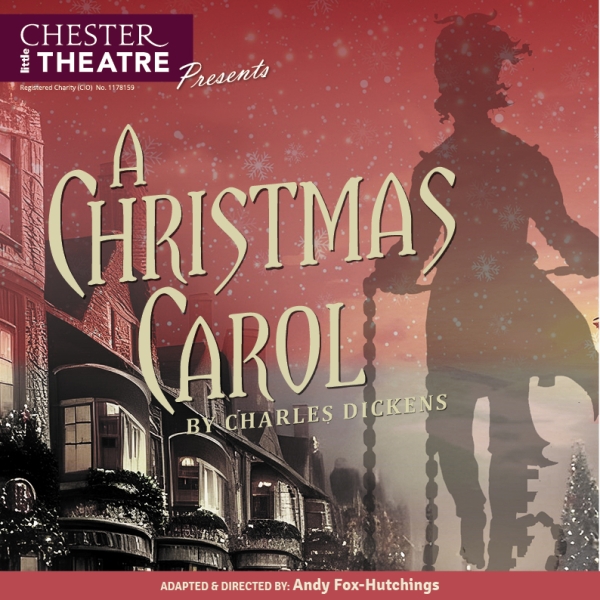 11/11/23 - 18/11/23
In this original adaptation of Dickens's timeless tale of redemption and festive good-will, we are invited to join the late Jacob Marley as he and his fellow ghosts try to help Ebenezer Scrooge understand...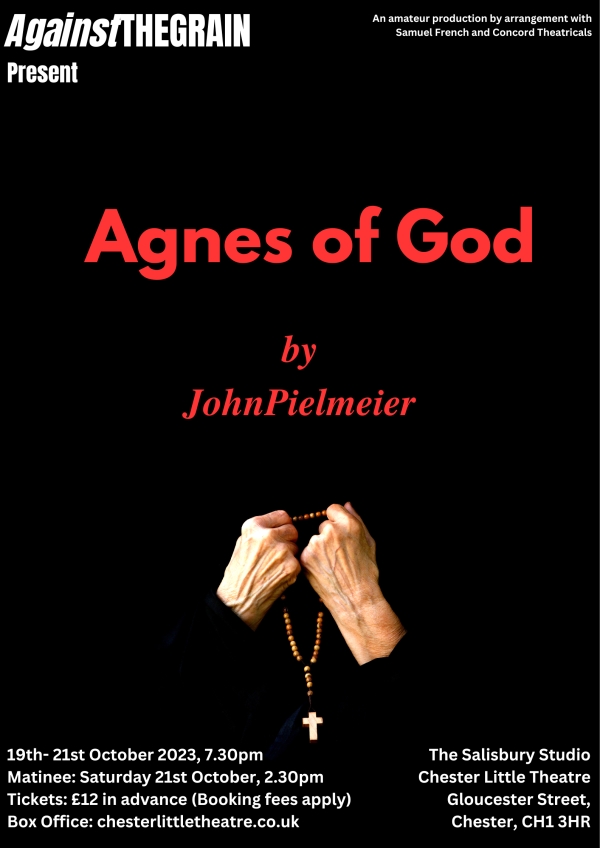 19/10/23 - 21/10/23
Following their productions of Deathtrap and The Birthday Party, we welcome back visiting company Against The Grain as they present psychological whodunnit Agnes of God by John Pielmeier.&nbsp...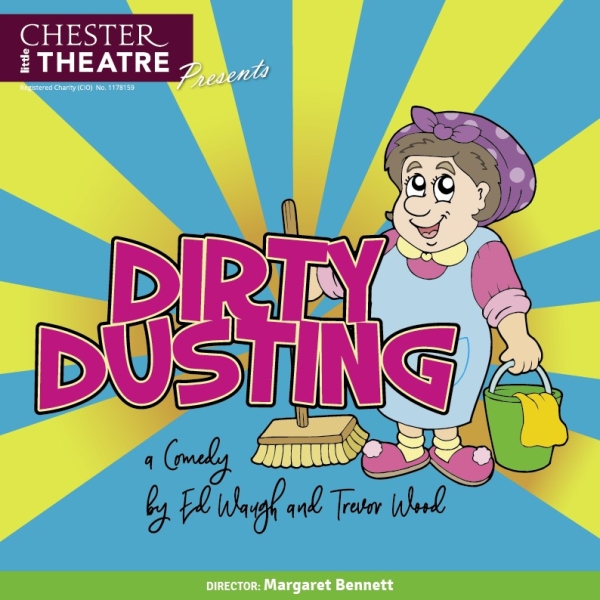 16/09/23 - 23/09/23
Dirty Dustingby Ed Waugh & Trevor Wood, directed by Margaret Bennettin the Liz Stafford Auditorium at Chester Little TheatreWhen the office workers go home, it's time for Elsie, Gladys and Olive...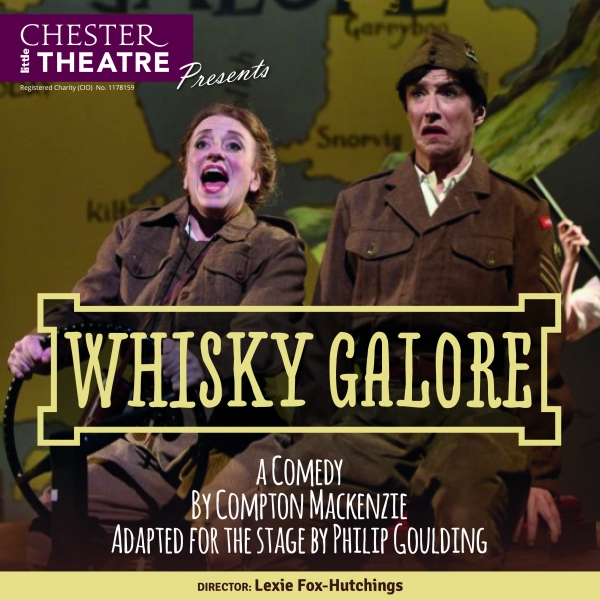 01/07/23 - 08/07/23
It's 1955 and the Pallas Players, an all-female theatre company, are putting on Compton Mackenzie's Whisky Galore. They transport us back to 1943: it's war time on the Scottish...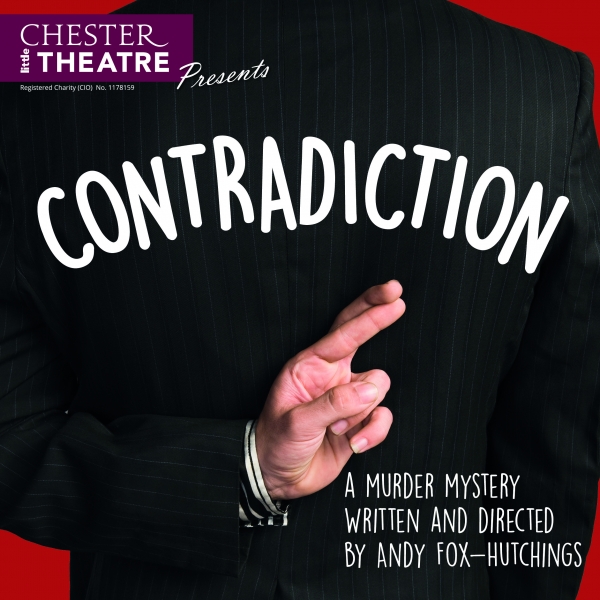 29/04/23 - 06/05/23
A dastardly murder at a private affair brings two detectives into a world of lies, misdirection and confusion as they question six suspects each with a dark motive and an agenda of their own. They...