News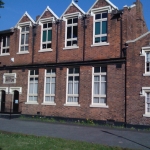 08/06/19 We have an exciting and varied programme of plays coming up! Night Watch by Lucille Fletcher, director Yvette Owen. A thriller. 16 - 23 NovemberGreat Expectations Charlies Dickens' classic...
25/03/19 Mark Townend, director, says: "Mindgame, the season's finale, is close approaching, the cast has been chosen, the tea and sandwiches made - and the skeleton has been released from the cupboard...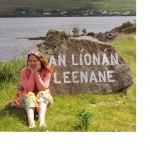 03/03/19 Another opportunity to see White Cobra Productions in action but just for one night – Saturday, 23 March - so book your tickets early! The Beauty Queen of Leenaneby Martin McDonagh is a modern...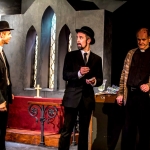 05/12/18 Some of our favourite actors are returning to The Little Theatre stage with our next Auditorium production: Moliere's fast and furious comedy, The Miser, updated and translated for the modern stage...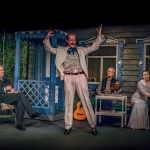 12/11/18 The first night of Uncle Vanya has gone down a storm with a standing ovation at the close. Cassian Wheeler - seen here making a safe landing - is brilliant in the title role, with excellent support...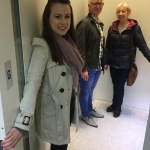 16/10/18 Some of our patrons who come to Chester Little Theatre regularly will have noticed a lot of building work going on. It is now finished and we are delighted to unveil the results!The major...