Upcoming Events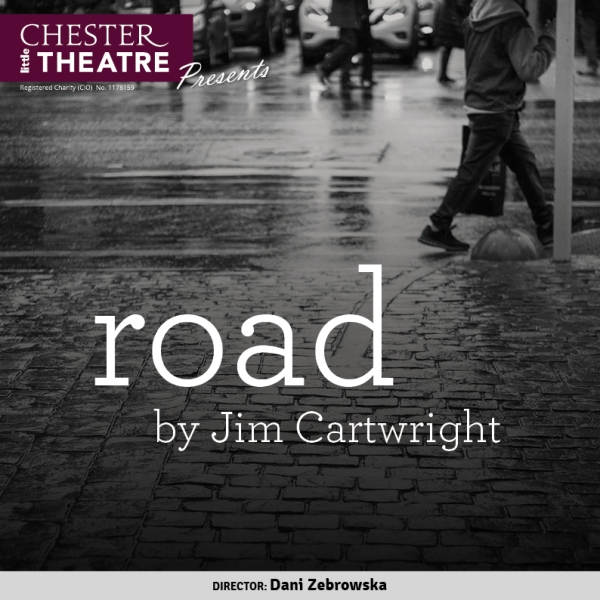 13/01/24 - 20/01/24
This is an un-named road, in a working-class area of Lancashire. Margaret Thatcher is in No. 10 and it's a time of high unemployment in the North of England. But the people are getting...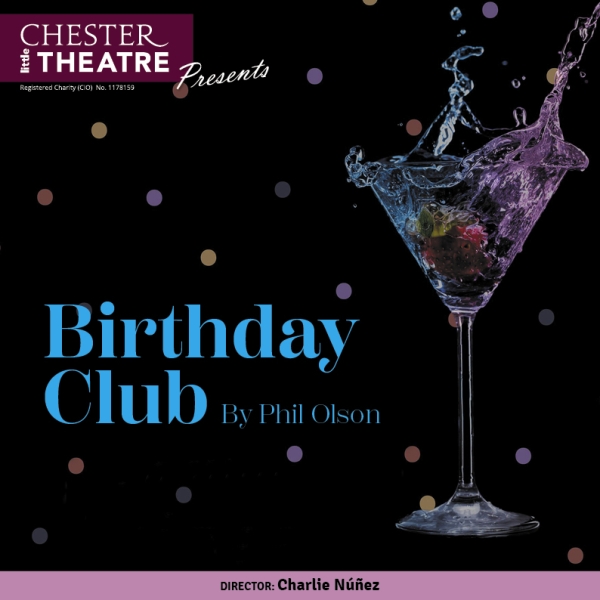 09/03/24 - 16/03/24
Five women, each with her own story, get together for their birthdays: to drink, celebrate, commiserate and support each other as they negotiate their lives through marriage, work, divorce,...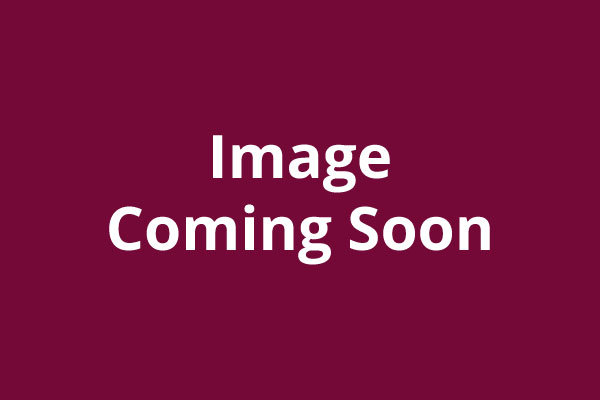 23/03/24 - 24/03/24
A weekend of One Act Plays hosted by Chester Little Theatre On the back of the success of 2023, the Festival returns to Chester for a second year. As part of the All-England Drama Festival...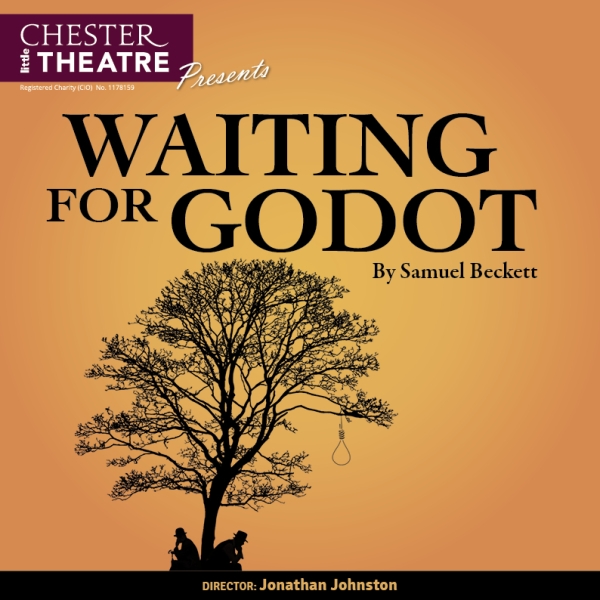 04/05/24 - 11/05/24
Two wandering tramps, Vladimir and Estragon, wait by a lonely tree to meet up with Mr Godot, an enigmatic figure in a world where time, place and memory are blurred and meaning is where you find it.&nbsp...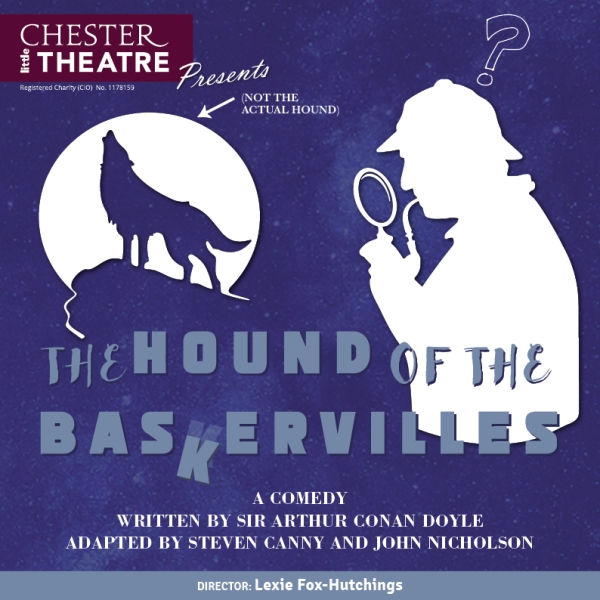 29/06/24 - 06/07/24
After Sir Charles Baskerville is found dead with an expression of pure terror frozen on his face and giant paw prints next to the body, there's only one man for the job! Sherlock Holmes and...