How to Book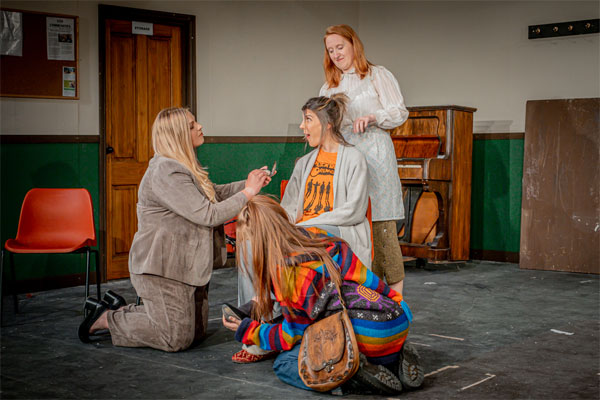 After the opening booking date for each play, you will be able to book tickets in the following ways:
Online
You can book online via the Ticketsource Website. This will show you details of forthcoming productions.
Credit or Debit cards accepted. Booking charges apply.
By Phone
0333 666 3366 to TicketSource. Monday to Friday, 9:00am to 7:00pm. Saturday, 9:00am to 5:00pm. Credit or Debit cards accepted. Usual booking charges apply plus £1.50 admin and postal charge.
Please note - On the Chester Little Theatre number, 01244 322674, you can receive information and leave messages only - booking enquiries will not be accepted.
In Person
You can book for the next play when you visit the Theatre for the current play with no booking charge.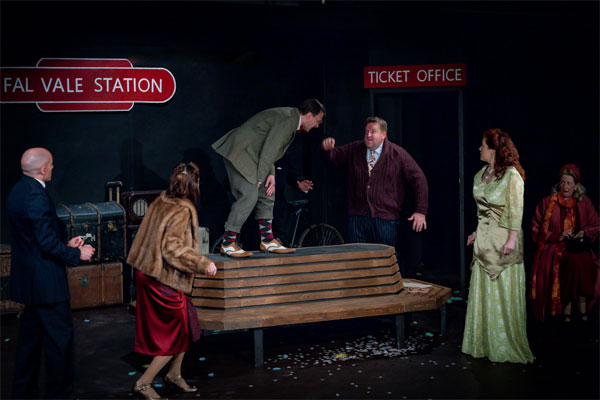 Ticket Prices for Auditorium
All tickets are £10.00 with concessions of £8.00 for seniors, students and unemployed on first Saturday, Monday and Tuesday evenings only.
Please note: On Thursday evenings students may buy tickets at the reduced price of £5.00.
Season Tickets for Auditorium productions only
Season Tickets are available for our six productions in the Main Auditorium for 2018/19. A Season Ticket will secure you the same seat for each performance from Monday to the second Saturday at a discount of £3.00. £57.00 full price, £45.00 concessions (first Saturdays, Mondays and Tuesdays only).
Ticket Prices for the Salisbury Studio
Full price £7.00, concessions for seniors, students and unemployed £6.00. Seats are unnumbered.