Lilies on the Land - a White Cobra Production
25/11/23
Time: 19.30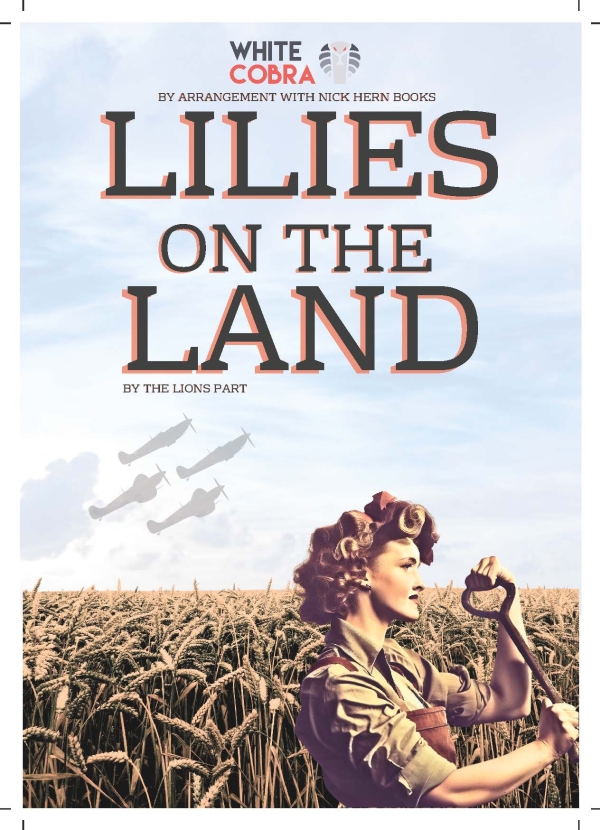 Lilies on the Land is an extraordinary piece of theatre telling the story of Britain's Women's Land Army of World War II.
Based on hundreds of actual letters with original Land Girls, the play focuses on four very different women who all come together during Britain's darkest hour determined to "do their bit" for King and Country.
Working long hours, in clothes full of mice, the bonds formed during the war would last a lifetime as women's stories unfold. Not only do they have to learn the ways of working on the land the hard way, but they have to deal with being far from home and their loved ones, as outsiders in unfamiliar circumstances.
At times hilarious, at times heartbreaking, this story of some of the country's unsung heroes is a wonderfully rich piece of theatre.
Performed in The Liz Stafford Auditorium
Tickets: £12.00, concessions £11.00