Upcoming Events
09/10/21 - 16/10/21
Bazaar and Rummage deals with the difficulty some people have leaving their house and communicating with people. Gwenda, an ex-agoraphobic, tries to help a group of women trapped indoors...
04/11/21 - 06/11/21
Alice Knight is a women with a secret. Once upon a time she lived a double life as Doctor Cosmos, the most powerful super-hero in the known universe. Now, retired with her husband in a quiet...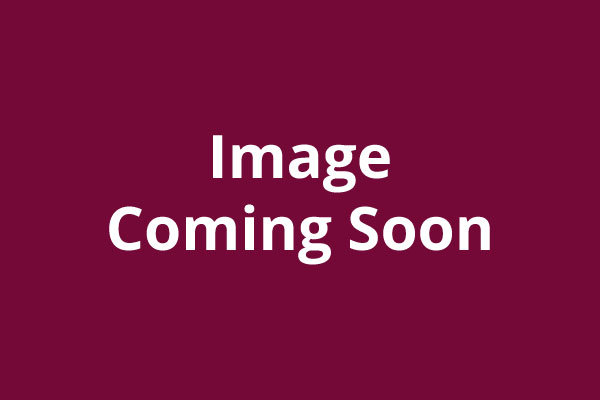 04/12/21 - 11/12/21
A chalet in a ski resort; it's evening, the snow's coming down fast. In the dark chalet, a group of friends are playing Sardines. There is a scream, the lights...
26/02/22 - 05/03/22
Set in 1950s Brooklyn, New York. Eddie Carbone works hard on the docks to support his wife, Beatrice, and her orphaned niece, Catherine. Tension arises when Catherine announces she...
07/05/22 - 14/05/22
Chester Little Theatre takes a fresh look at this classic thriller by Arthur Ridley and discovers that it's an off-the-rails comedy! The Ghost Train is set in a small Cornish railway station in...
02/07/22 - 09/07/22
This well-known, popular comedy has been making audiences laugh for years. Mortimer, a theatre critic, has two kind aunties, Abby and Martha. Their special charm is to provide comfort for&...