Archive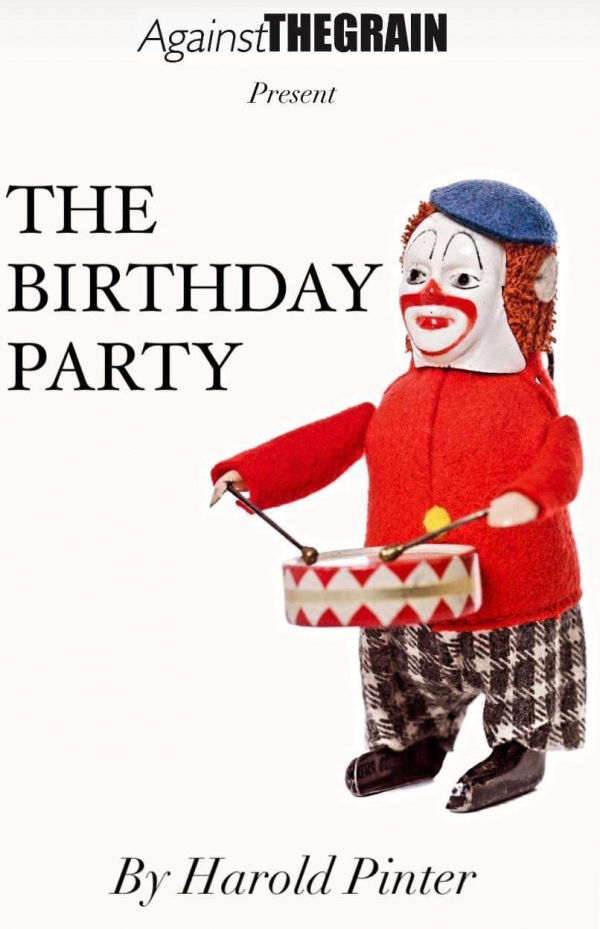 13/04/23 - 15/04/23
The Birthday Party is set in a boarding house in the 1960s. Life is peachy for Meg, her husband and their one resident, Stanley, until two menacing strangers turn up to turn their lives upside down. Pinter...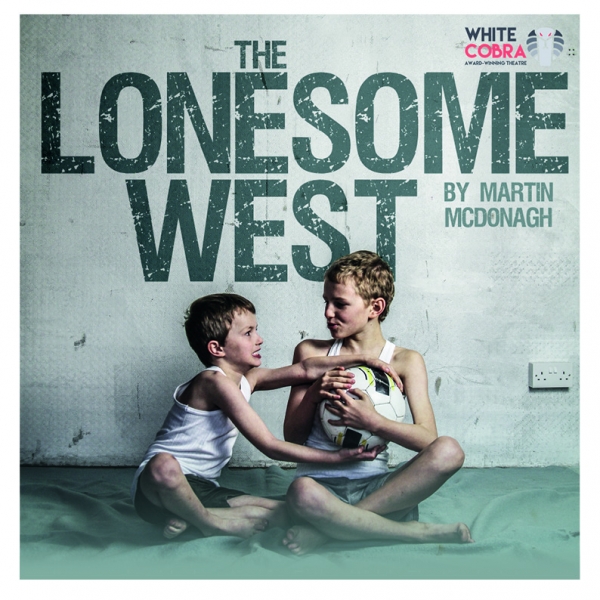 25/03/23
It seemed an ideal posting for Father Welsh - the tiny Irish town of Leenane, where nothing ever happened ... Two murders later, and he's left fearing he made a bad decision. After the funeral...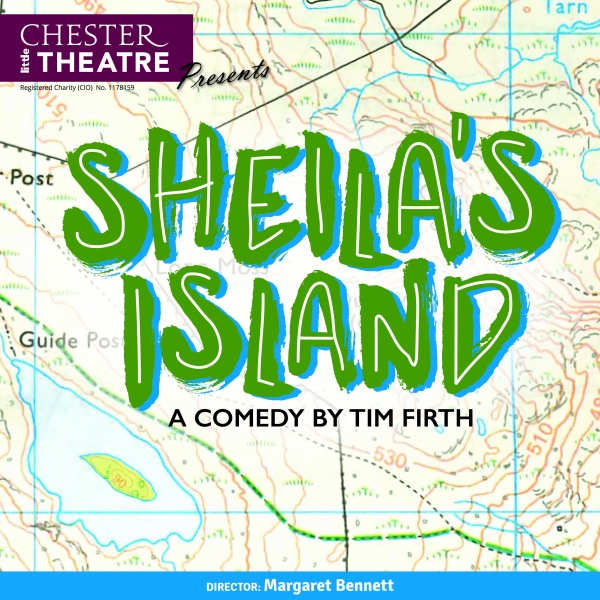 11/03/23 - 18/03/23
Bonfire night, 2019: Sheila, Denise, Julie, and Fay are Team C in the Pennine Mineral Water Limited's Annual Outward-Bound Team-Building Weekend. Somehow team leader Sheila has managed...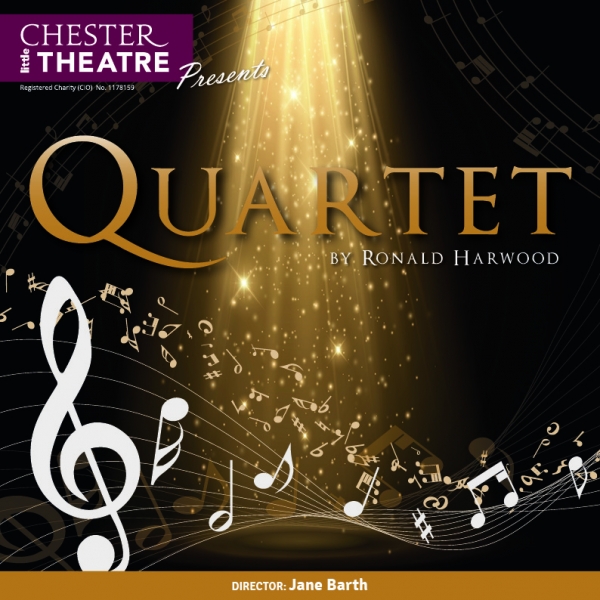 14/01/23 - 21/01/23
Set in a comfortable home for retired musicians, Cecily, Reggie and Wilfred – once celebrated opera singers - rub along pretty well, sharing musical memories. This comfortable existence...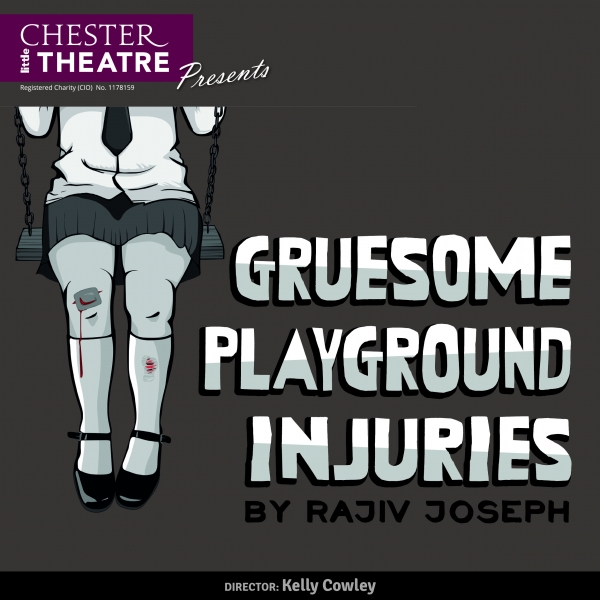 01/12/22 - 03/12/22
Over the course of 30 years, the lives of Kayleen and Doug intersect at the most turbulent and unusual intervals, leading the two childhood friends to compare the scars and the physical calamities that...